Clean windows. Your Home or Business.
Call 519-697-9455
Homes, Condos, Apartments
Interior and Exterior Windows
Screens, Sills, Frames, and Tracks
Onsite Screen Repair
Skylights and Mirror Cleaning
Vinyl and Aluminum Siding
Soffit and Facia Cleaning
Eavestrough Cleaning
Gutter Guard Installation
Fall Cleanups
Power Washing (decks, concrete, siding…)
Fully Insured & WSIB compliant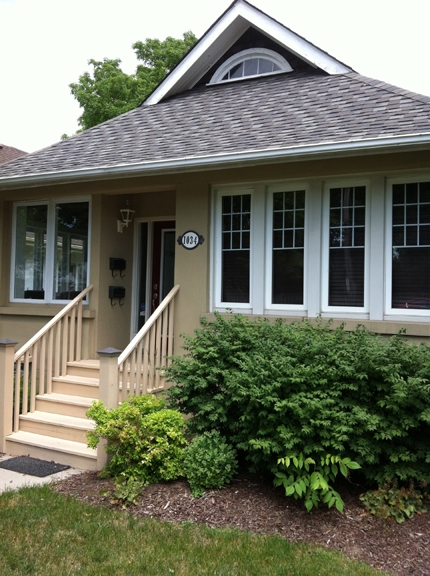 Commercial
Interior and Exterior Windows
Scheduled Maintenance
Window Frames and Doors
Onsite Screen Repair
All services are in line with industry standards
Fully Insured & WSIB compliant
Power Washing (decks, concrete, siding…)
Power Washing
Industrial strength Power Washing available for decks, concrete, siding…contact us for more information and a quote!
Seasonal Services
Walkway Snow Removal – keep your property safe for everyone.
Outdoor Christmas Light Installation/Removal – one less worry for this busy time of year!
Science Behind Water Fed Pole Systems:
Our Water-Fed Pole System is Eco-friendly! Water taken from a tap is purified through Reverse Osmosis, causing the water to be ionically charged by passing through 2 Deionisation tanks (the DI Vessel). This method leaves window glass streak free and crystal clear!
Our 50-foot pole is safe for our service work, because all work is done from the ground and no ladders are needed. Above all, no chemicals are used, deeming this method safe and environmentally friendly!